Ingredients Matter
Learn about the natural ingredients we use, how they benefit your skin and the process behind our handcrafted soaps.
Clay Powder For All Skin Types!
Caring for your skin is an important part your beauty regimen. Not sure what Clay is right for your skin? Head to our Clay powder page to decide which one is perfect for you. Pair any clay soap with any clay powder for added benefits. Give your skin some love!
Shop Clays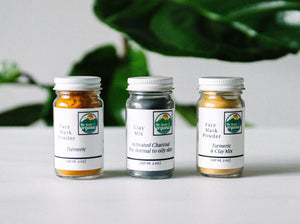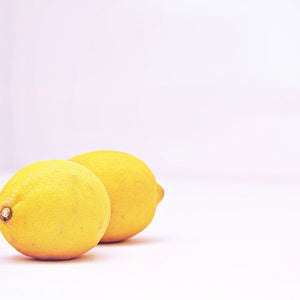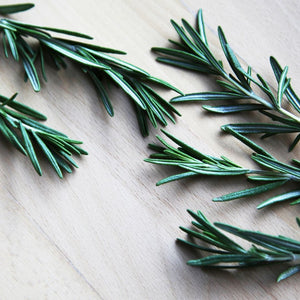 Mother Nature Approved
Our handcrafted products are made with the purest and simplest plant-based oils, butters and herbs, and all-natural additives to maintain healthy and beautiful skin. Live healthy – inside and out. Take care of your skin as it takes care of you.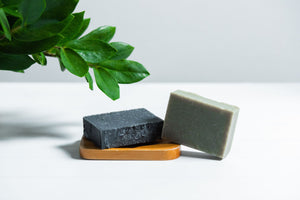 Pure herbal soaps just for you.
Give your skin the healing feeling.